What You Can And Can't Build Using Low-code Solutions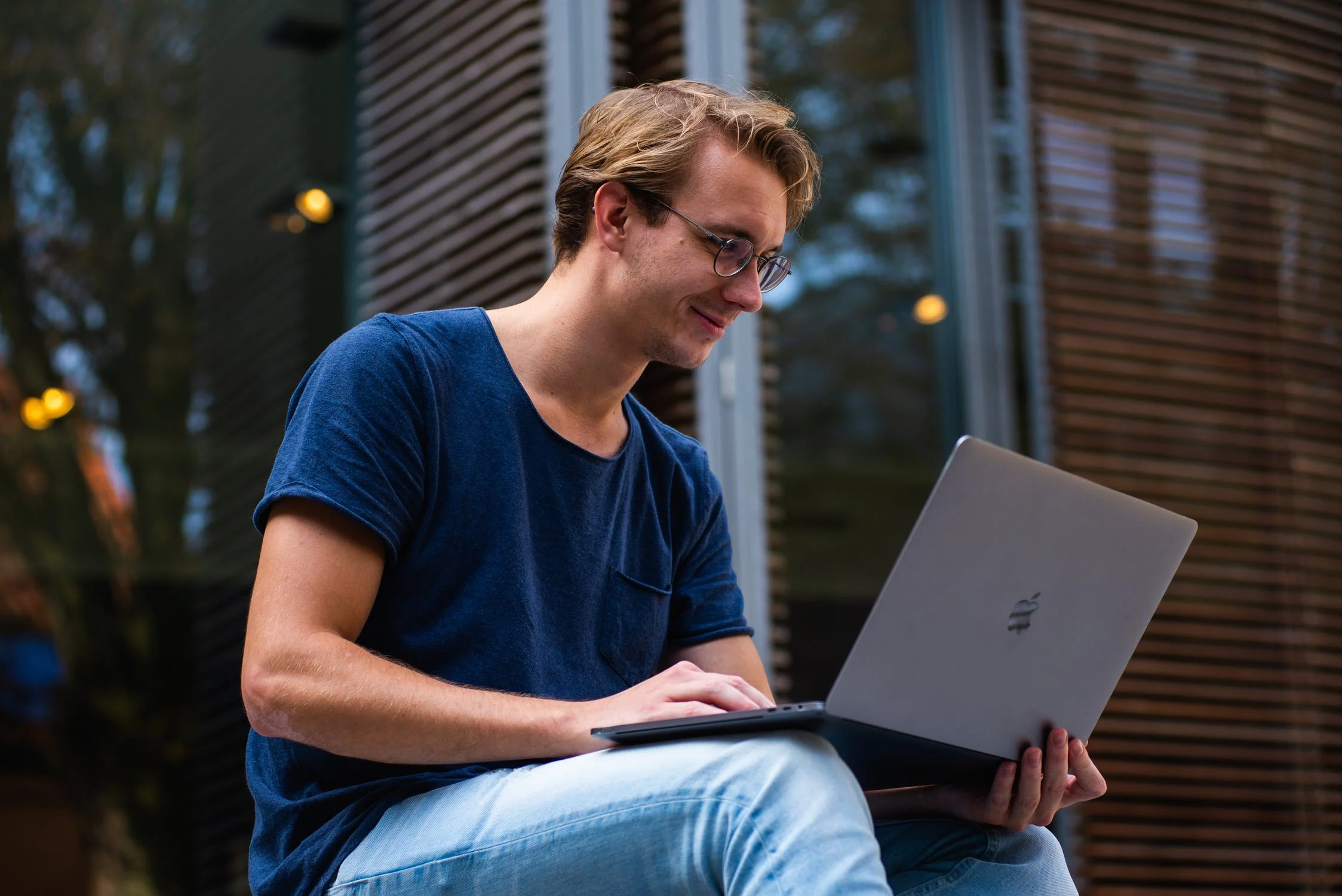 The low-code development approach has gained in popularity recently since it provides handy solutions for businesses that are striving to balance the limited IT budgets and resources and the ever-growing number of tasks for the IT department. Low-code development, however, has certain limitations that make it inefficient for creating some types of software.
In this article, we'll cover the most common use cases for the low-code approach as well as the cases where it doesn't work so well.
What are low-code solutions good for?
In general, the low-code approach works well for building standardized, task-specific applications that solve common issues, such as automating business processes, engaging customers, collecting data, creating MVPs, etc. Here are some types of software you can build using low-code platforms.
Enterprise applications
These include task-oriented tools that help improve certain business processes and enable digital transformation – for instance, human resources management tools, field service management, booking management for hotels, venues, and restaurants, order quotes issuing, and so on. Building such apps using low-code platforms is especially attractive for small and mid-sized businesses with limited budgets while large enterprises will usually purchase an off-the-shelf solution.
Online services and websites
Websites and online portals are other common low-code use cases. No-code website builders are quite popular, however, they cannot provide the flexibility of the low-code approach, and are usually only good for simple sites or landing pages. With low-code tools, you can launch your online or e-commerce business in a few days without hiring a whole team of designers and software engineers.
Mobile apps
Mobile apps have become an indispensable part of marketing strategies for many businesses. Just a few years ago, creating a mobile app implied hiring highly paid software engineers or outsourcing it to a software provider. With the emergence of low-code development platforms, marketers can build mobile applications with little or no help from technical specialists, which makes the whole process a lot cheaper and faster.
Processes automation
Low-code platforms can also be used to create rules for dataflow management and automation patterns that can connect multiple corporate systems. This is a great tool for streamlining back-office administrative processes.
Chatbots
Chatbots are now widely used in brand communications and customer service to automate routine interactions with customers, such as confirming orders or responding to frequently asked questions. Low-code platforms are an ideal choice for programming chatbots.
What are low-code solutions not suited for?
Highly customized systems
Even though low-code provides greater flexibility as compared to no-code, it still might not be flexible enough to build large, complicated, multi-functional systems with lots of customization. For example, these might include ERP systems and complex tools with unique requirements. In this case, custom development seems to be the only actionable option.
Apps with strict security requirements
Even though low-code platforms feature in-build security protocols, they still can't ensure a security level comparable with that of the custom development approach. Low-code applications can provide only partial control over data security, so if you're going to process top-secret data in your app, it's probably not the best option.
Final thoughts
As the low-code market grows, there's an increasing number of platforms for almost any business need. With low-code solutions like OptimaJet, one can quickly create and customize business apps and automate processes with little to no coding. The low-code and traditional approaches to software development can actually complement each other and allow companies to achieve better results with less effort.